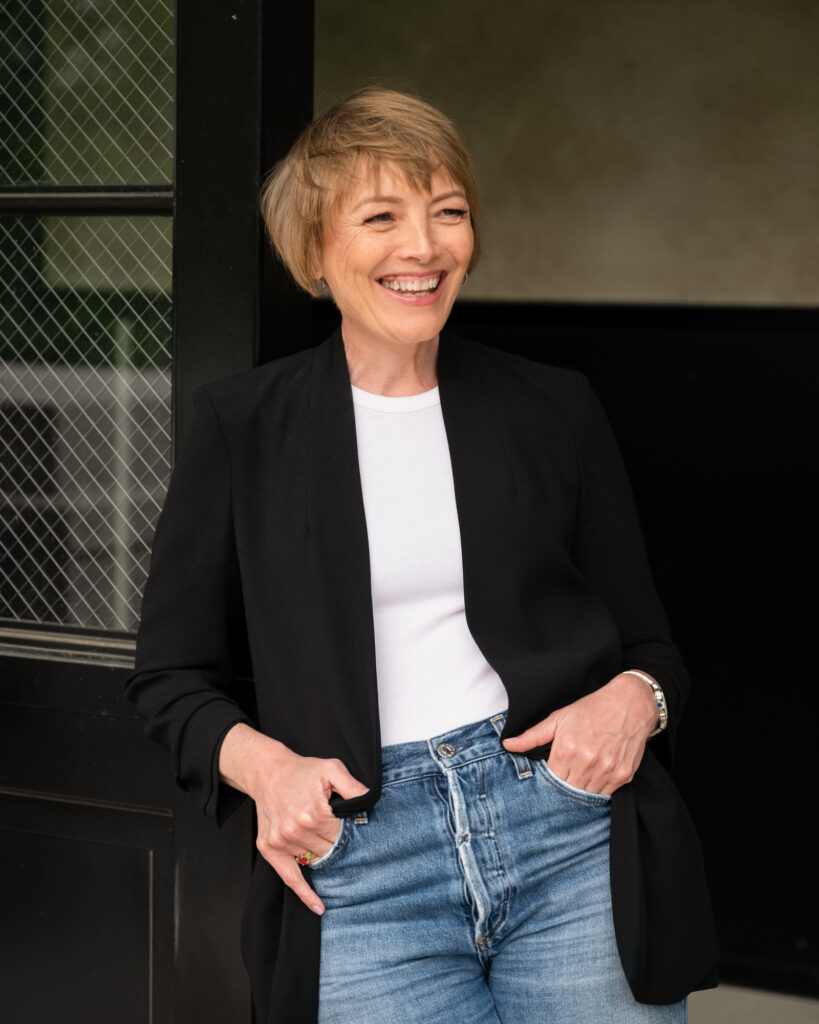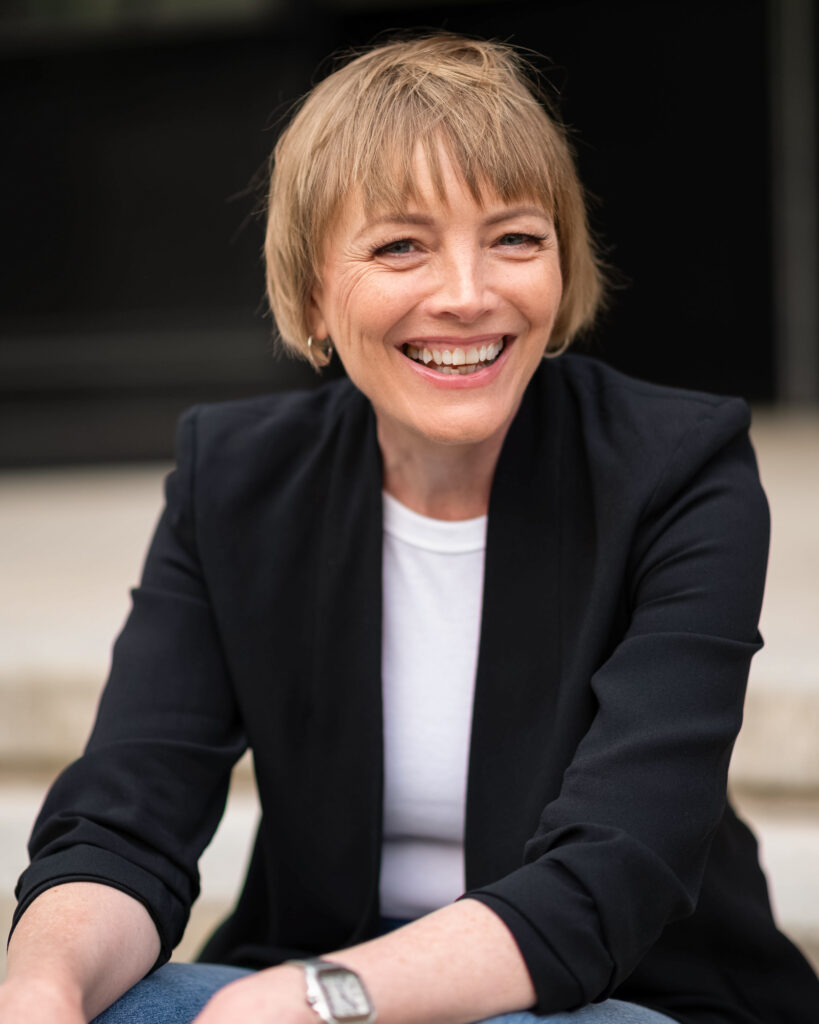 WEDDING, PORTRAIT & LIFESTYLE PHOTOGRAPHER 
Hi! I'm so glad you're here! I'm Laura Billingham: a wedding, portrait and lifestyle editorial photographer based in Frenchtown, NJ.
Like many photographers, I got my start learning about the art and practice of photography in high school when a darkroom class piqued my interest. When my teacher recommend that I apply to a statewide scholarship program for art students, I took a leap that changed the way I thought about a career in the arts. In college I majored in art history and afterward worked at the Guggenheim Museum and the Museum of Modern Art. Though I loved being immersed in the art world, I found myself constantly thinking about ways to reconnect with photography.
When my now-husband and I became engaged and began our search for a wedding photographer, I discovered a new school of wedding photography, just in its beginning stages. Today natural and photojournalistic wedding photography is the norm, but then, it was a style so new and fresh that it put me on a path to slowly and steadily building my own photography business.
For 20 years I've been making photos for wedding couples, families and individuals looking for authentic moments, emotions and details. I photograph events, portraits, editorial and marketing images for people and businesses from the Poconos Mountains in Pennsylvania to Cape May, New Jersey and beyond in any given year.
Take a look around and let me know how I can help you capture the photos that tell your story, whether your story is your wedding day, a day in the life of your family, or the thriving business you've built.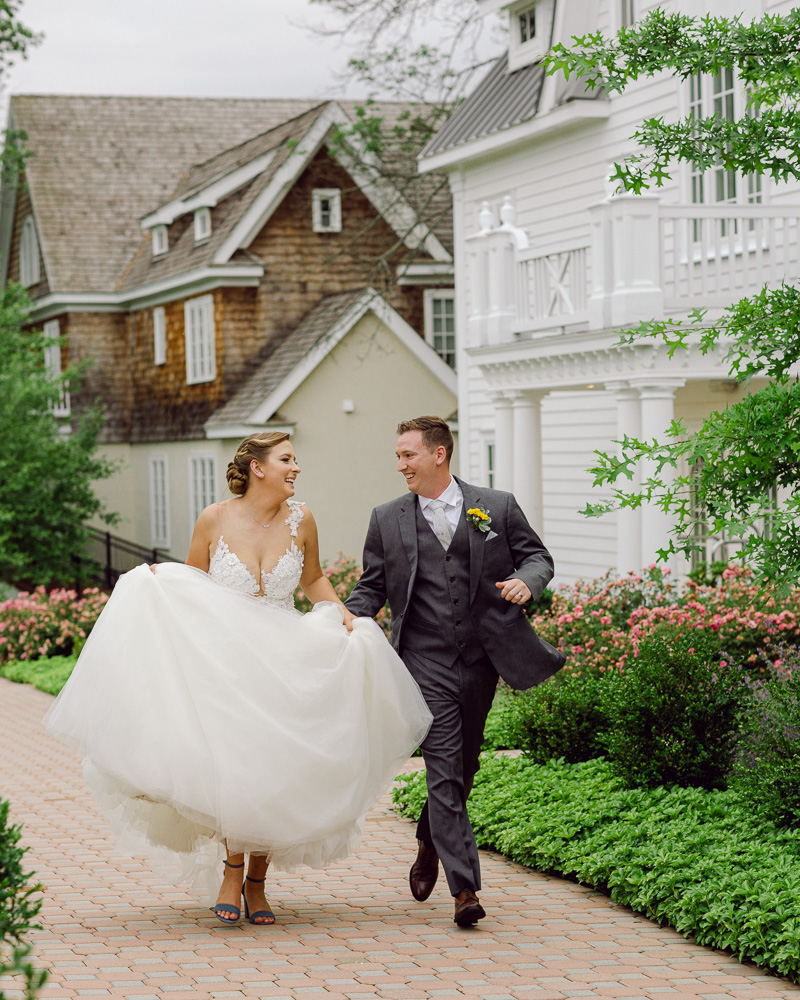 "Her style is very natural, no awkward poses, so everything comes out looking like special, candid moments that just happened to be caught on film."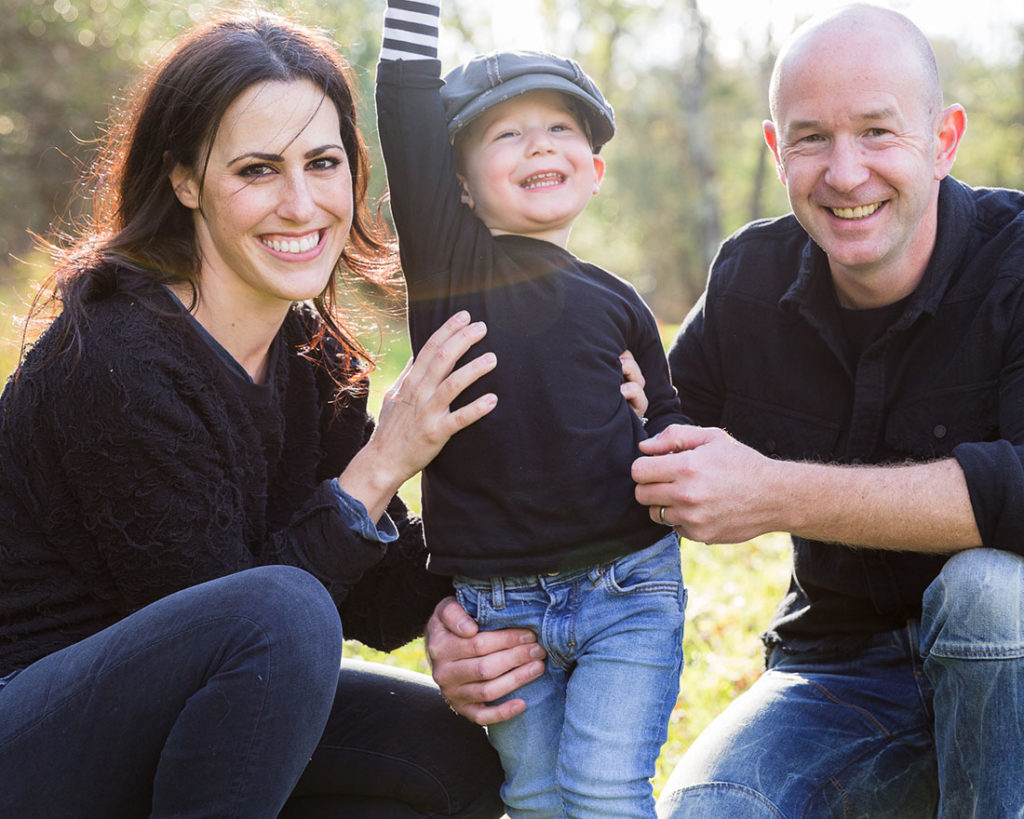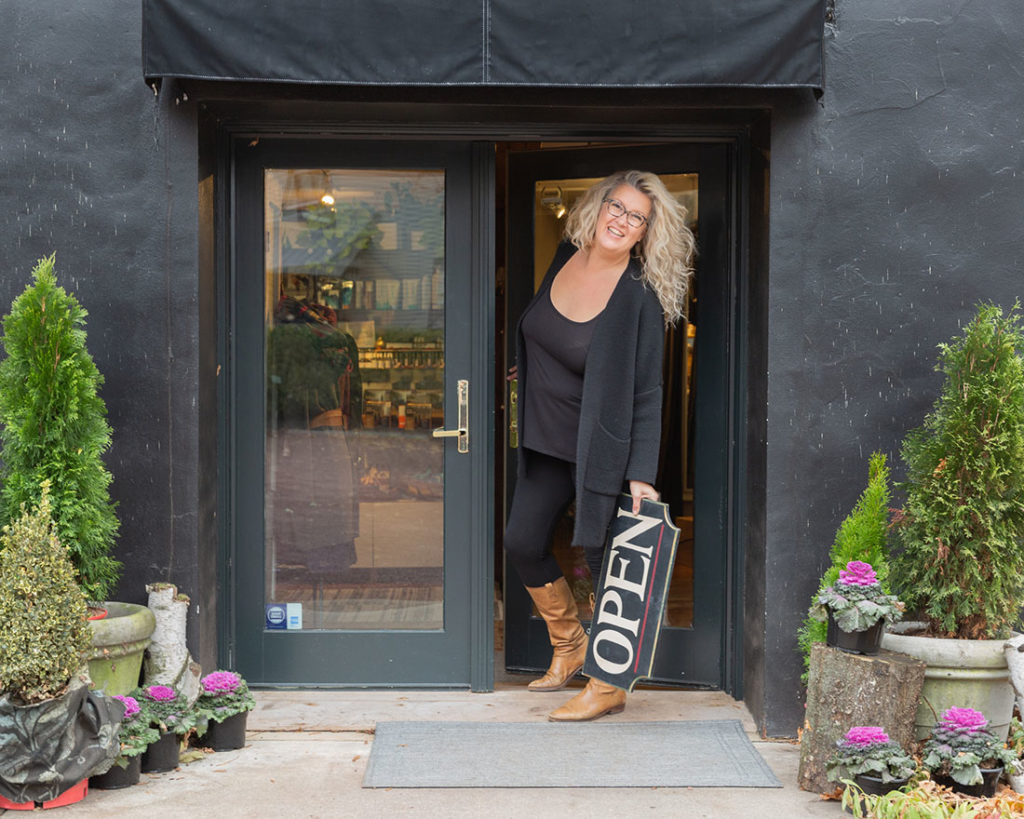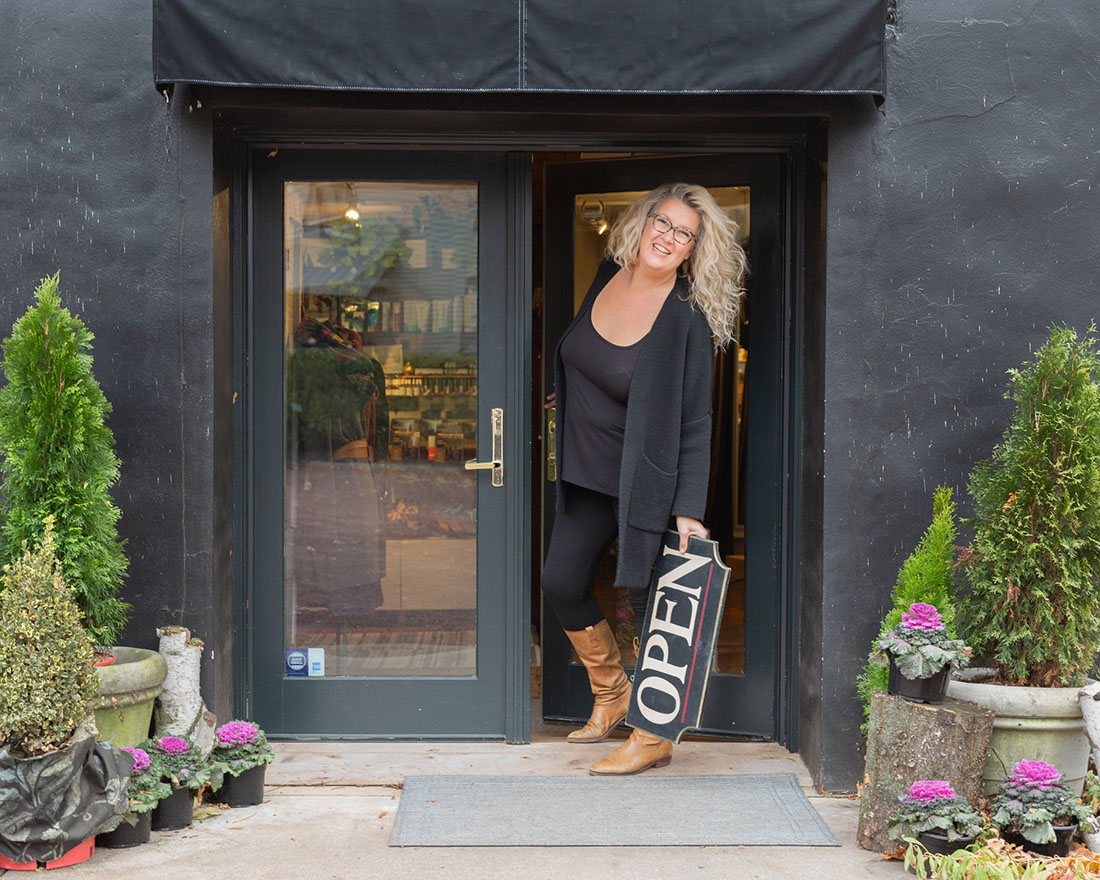 Whether you're planning family photos or a session for the launch of your personal brand, we will discuss and plan your shoot ahead of time. Based on your needs we'll choose a location and time (with rain date) that works best. From there Laura can give guidance on styling, location ideas and more.
On the day of  the shoot, you can expect Laura to keep it light and gently guide you through conversation and movement that feels easier than posing.
Afterward, your photos will be posted to an online gallery to share with friends and family or your creative team. From there, it's easy to make selections for keepsakes like framing and albums or your marketing. Business and branding clients get Laura's expert help on selecting the very best images to meet marketing goals.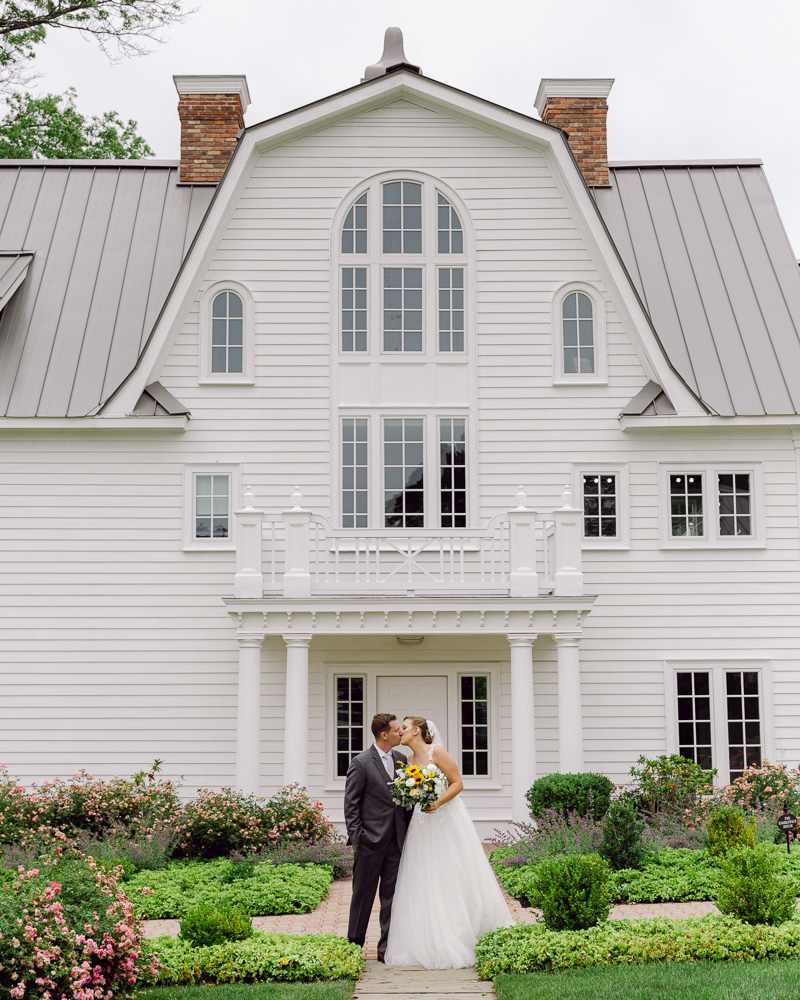 featured in the following publications
H&H WEDDINGS
HUNTERDON HAPPENINGS
BEST WEDDING PHOTOGRAPHER 2019