for mobile – don't delete
As a parent herself, Laura knows how fleeting the time raising kids is. 
A family photo session is an opportunity to capture the essence of your family at this time and place. Instead of stiff frozen posing, Laura takes a fun and relaxed approach to portraits. She strongly believes kids are at their best when they're being themselves, playing and having fun with their families. Outdoor settings are perfect for letting your little family members' personalities shine through.
Laura believes that tangible prints are essential to preserving family history. Each portrait session includes fine art prints so that your memories bring you joy every day.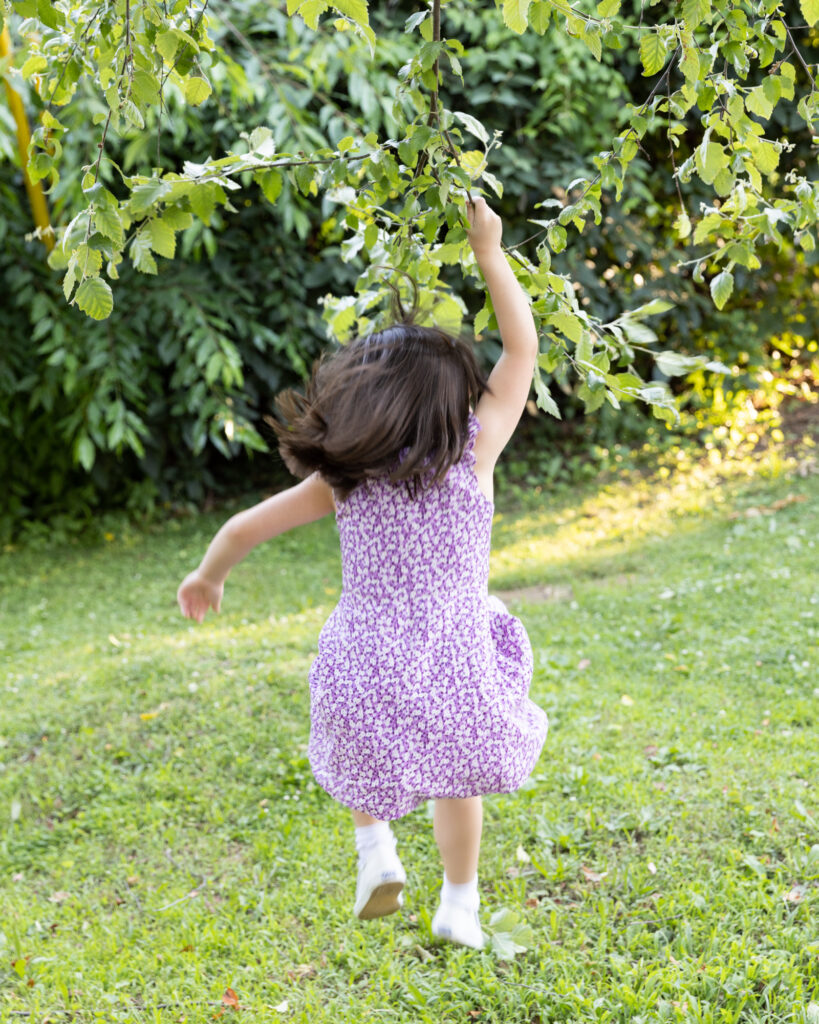 "My family LOVES the portraits Laura did for us."
She really captured who we are in the pictures. Her attention to the detail is impressive; her use of framing elements in the natural environment around us made our pictures extra special. Laura's positive attitude and personality put everyone at ease and this comes through in our pictures.
"She produces beautiful, high quality work, and is an absolute pleasure to work with. "
We were lucky enough to use Laura again recently for a family portrait session. She produces beautiful, high quality work, and is an absolute pleasure to work with. She radiates warmth and thoughtfulness, making both the process and the product lovely.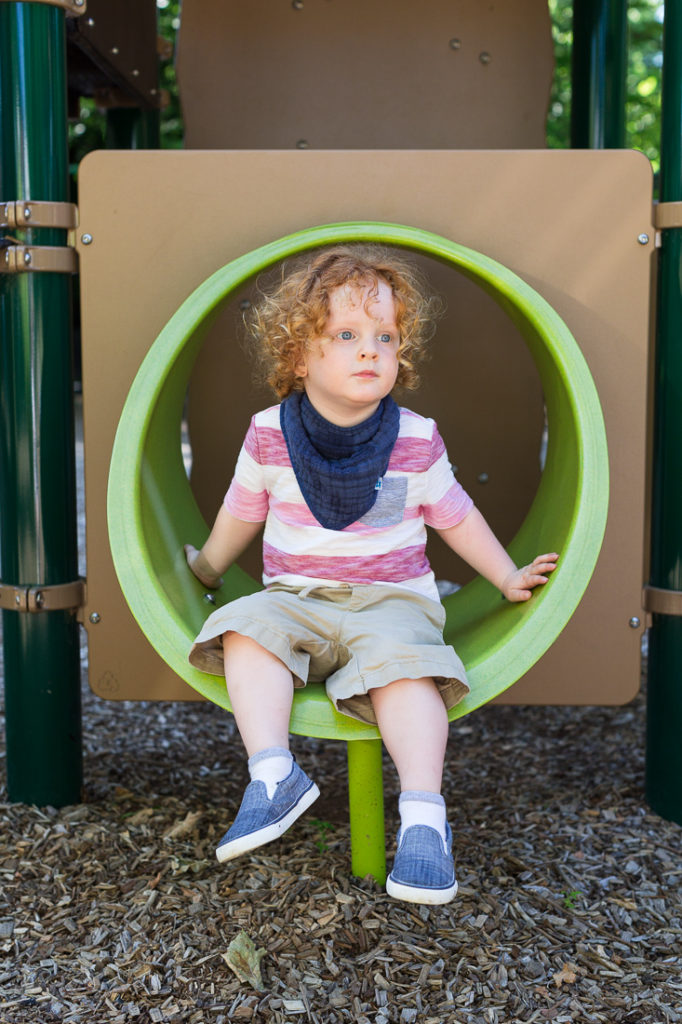 Family portrait sessions begin at $400 for up to 5 family members.  Newborn sessions begin at $500.
Pricing includes an online gallery to share with friends and family and 3 fine art prints.
Additional custom keepsakes like framing, albums and matted folios available.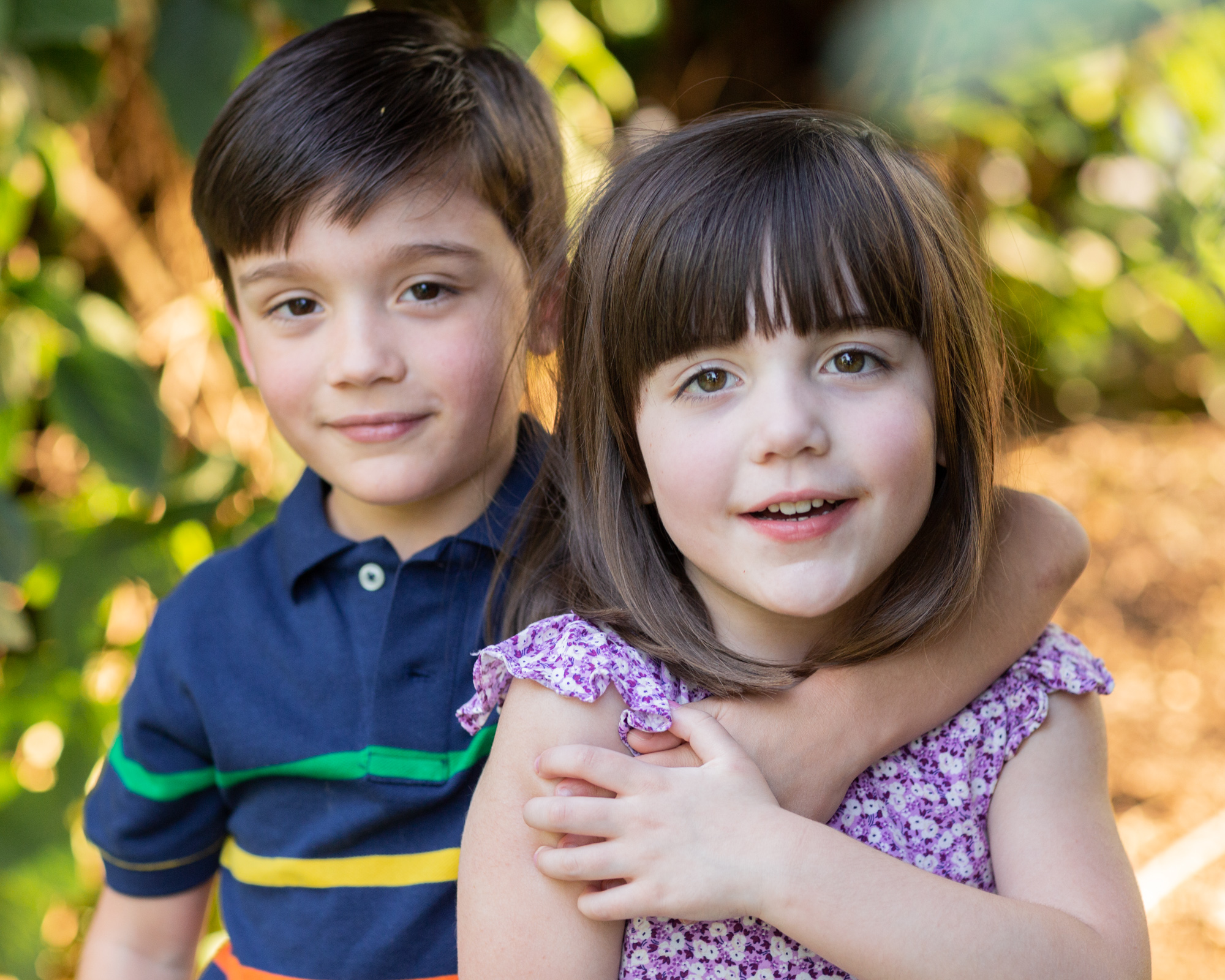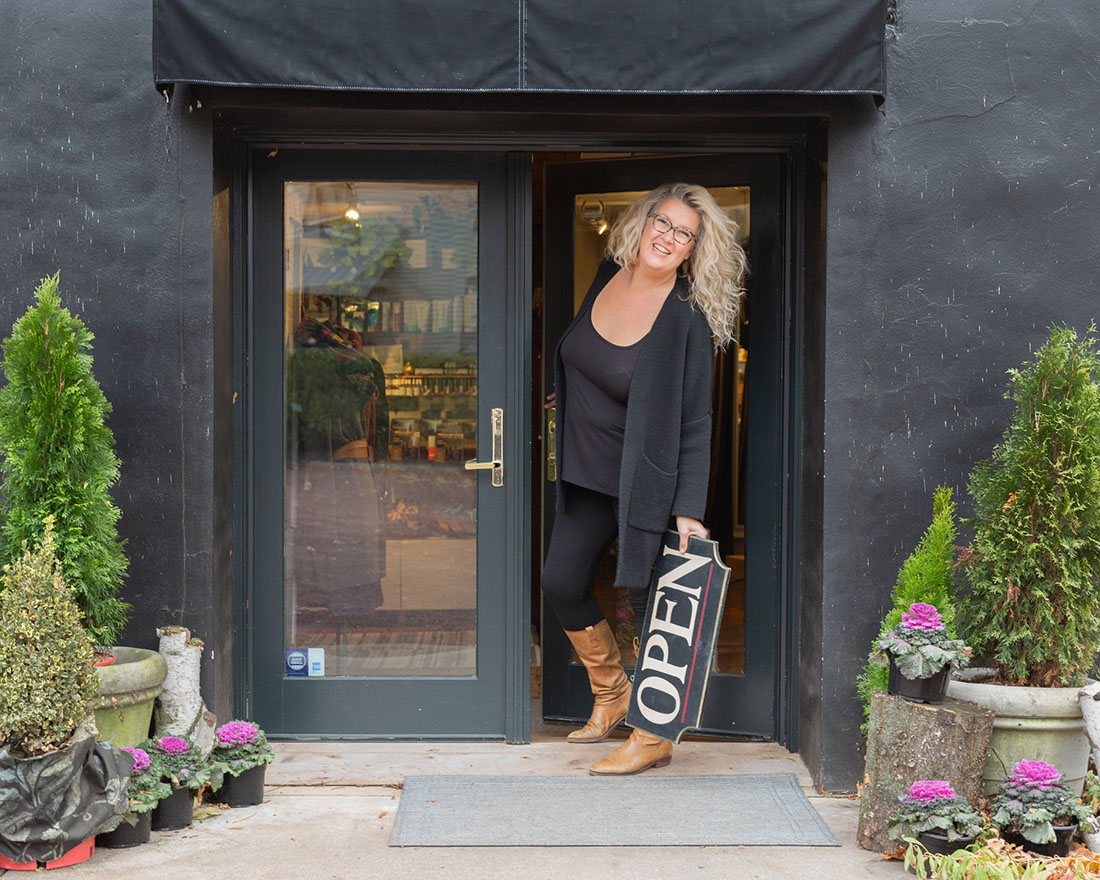 LOOKING FOR BUSINESS PORTRAITS?
Job changes, promotions and launching new ventures call for fresh imagery. Click through for more information about Laura's photography for businesses.