for mobile – don't delete
Laura's natural and unforced photography style lends itself to beautiful, authentic images for a variety of editorial work. Her sophisticated take on storytelling for editorial projects results in photos that pull the reader in and delight the senses.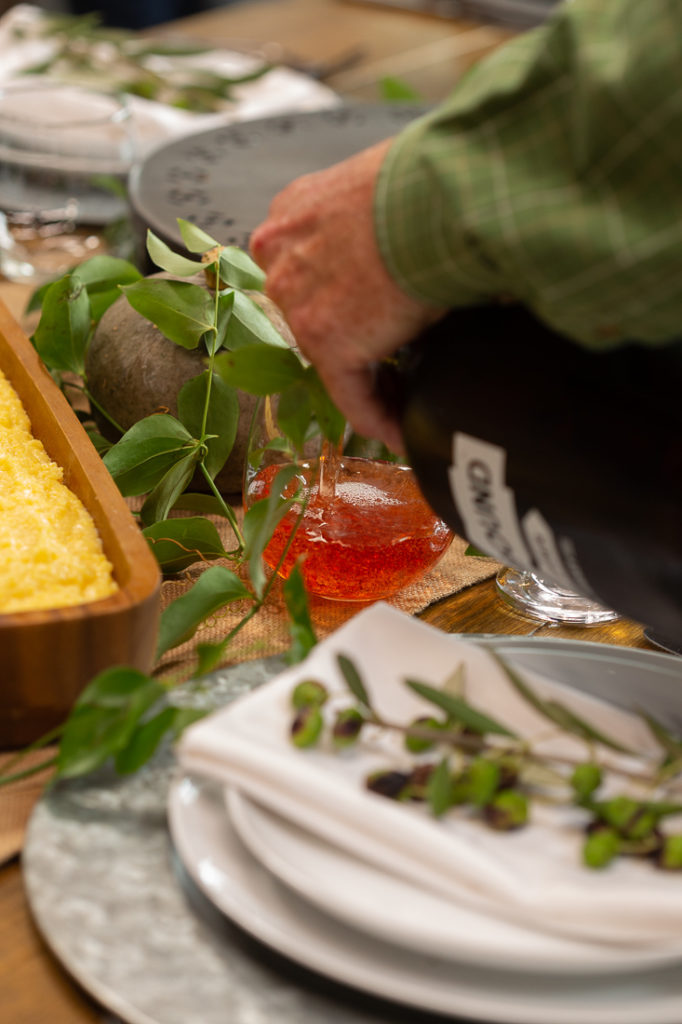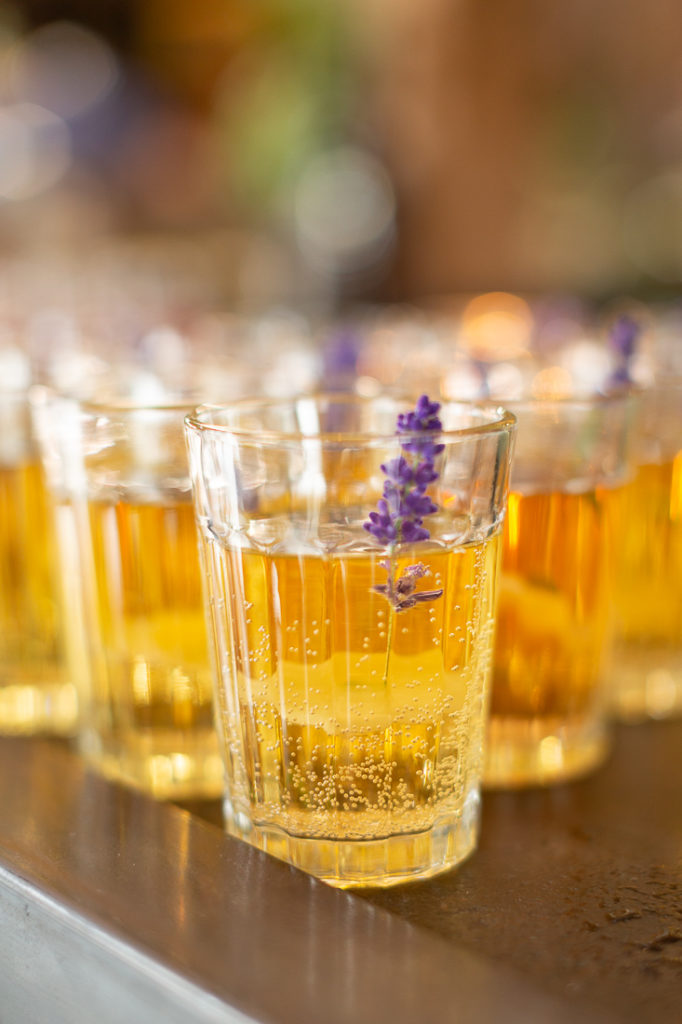 Press: IN THE KITCHEN, RIVER TOWNS MAGAZINE, SPRING 2020
"Chef Jon McCain brings flavors from around the world to the newly renovated Cascade Restaurant at Durham Springs.
kintnersville, pennsylvania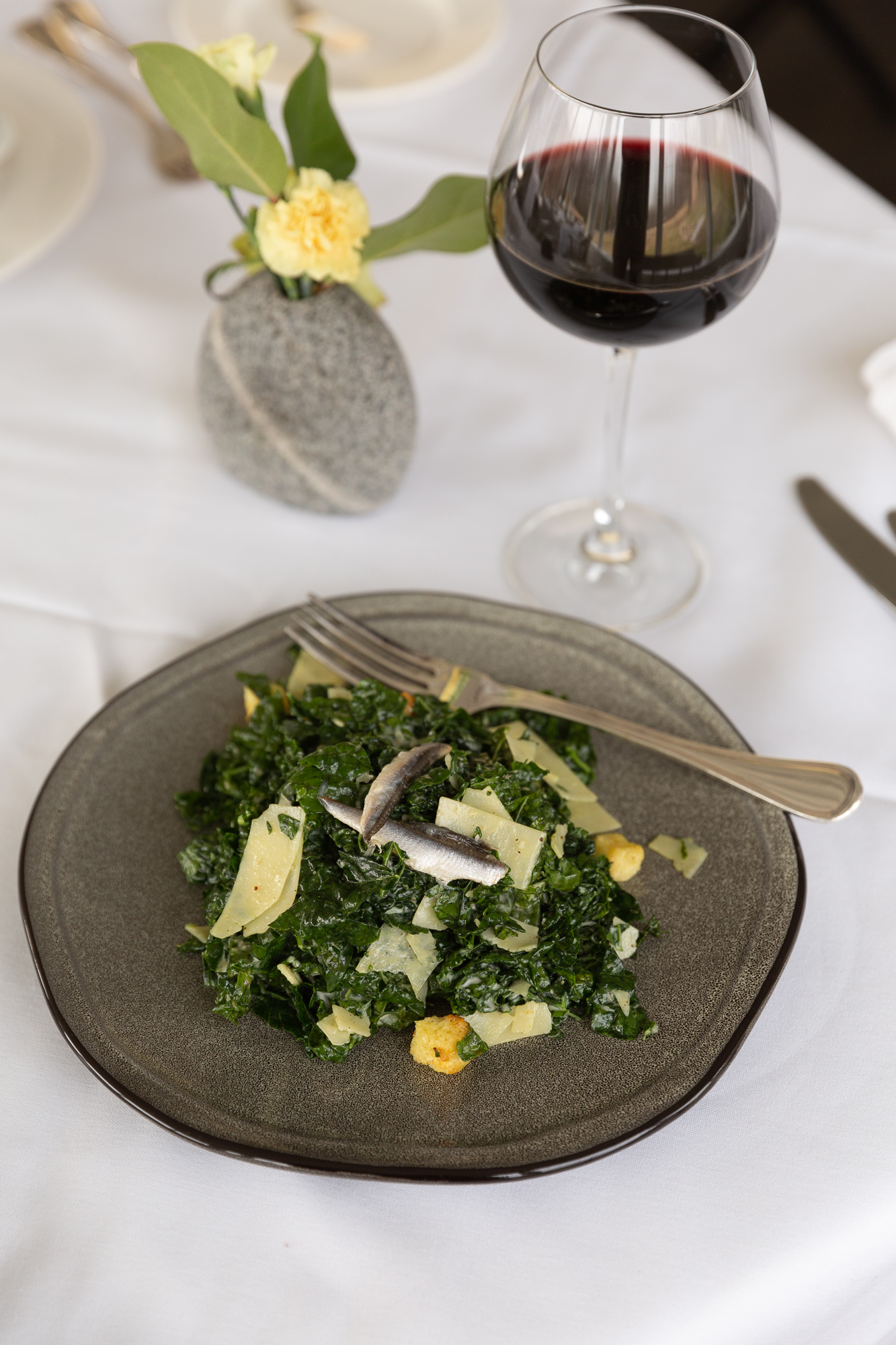 For editorial assignment availability, contact Laura.