for mobile – don't delete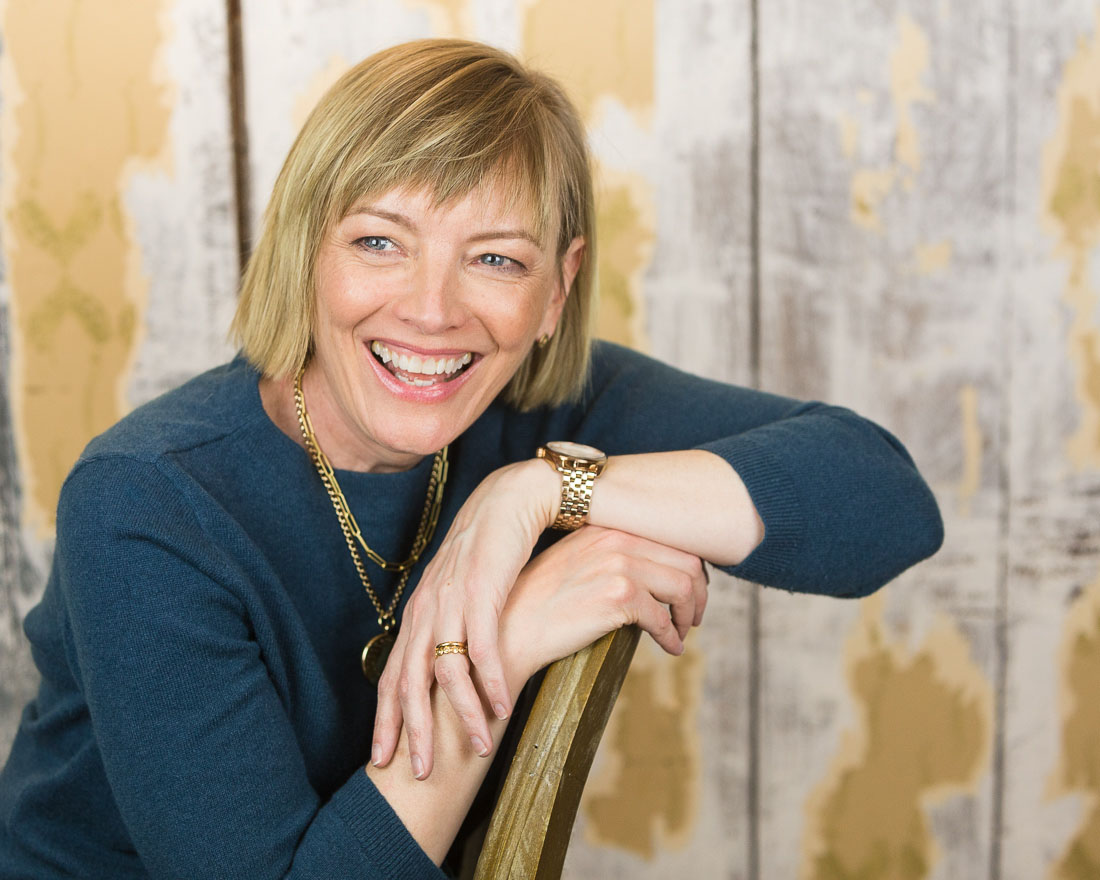 I'm based in Frenchtown, NJ and photograph throughout PA, NJ, NY and beyond. Consultations by appointment.
203 Harrison Street in Frenchtown, NJ | (908) 303-8217
The best way to get in touch is to fill out the form or send an e-mail to laura@laurabillingham.com with your event date and location. If you've filled out the form and haven't heard back in 48 hours, please email directly. Messages received on the weekend will be be answered the following weekday. I look forward to connecting!
"
Laura was not only professional in every aspect but was also a joy to spend time with. 
Her presentation of work was impeccable. She was the perfect blend of not being noticeably "in the way" but also knew the perfect times to sneak us away to take some private photographs. Laura's style was exactly what we were looking for for our wedding photos and we highly recommend her!